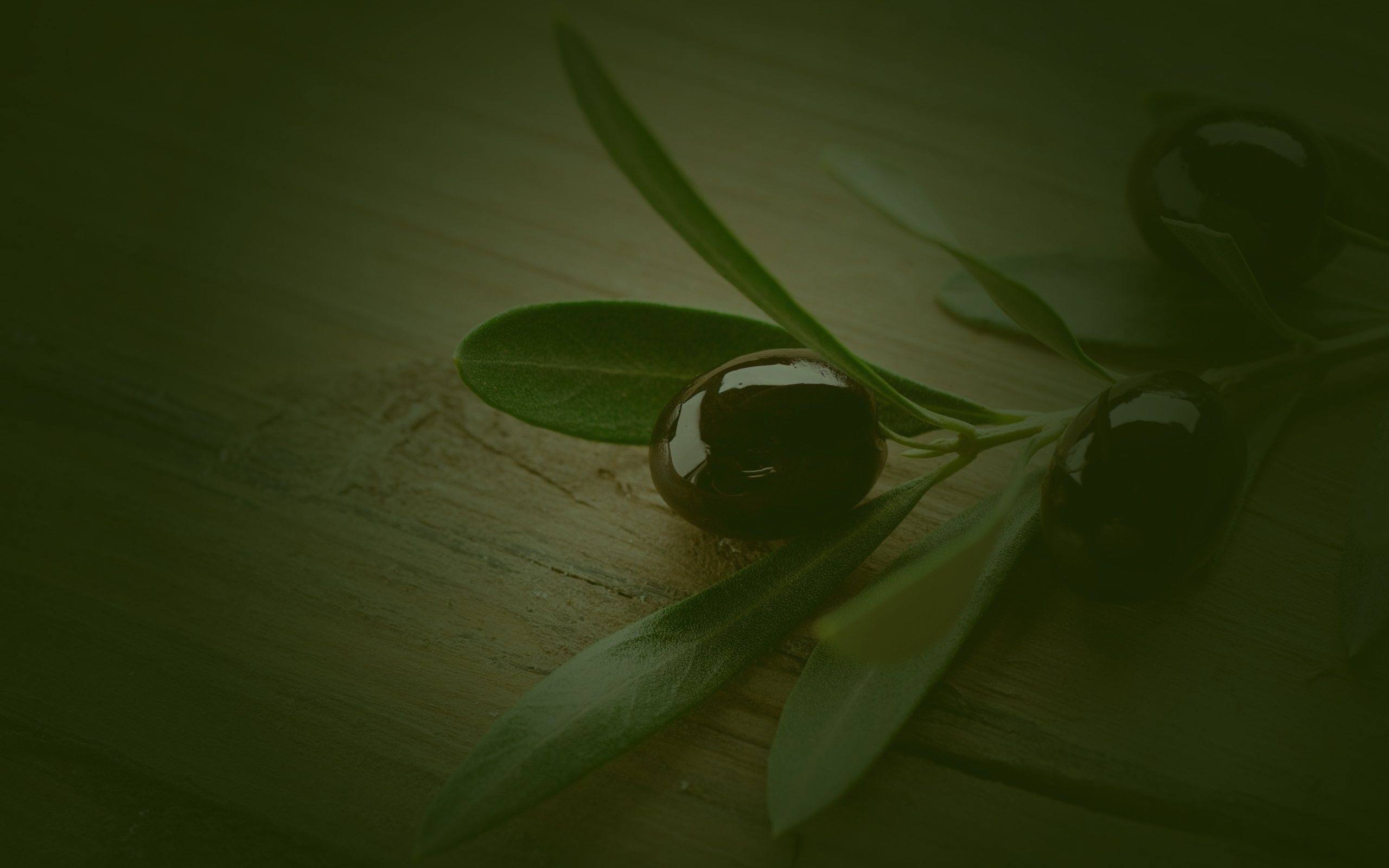 Check In
If you're joining us live on Sunday morning, please let us know you're here by checking in using the Church Center App.
Giving
Olive Grove Church is able to continue the mission of making disciples of Jesus Christ by God's provision through the generous donation of people like you. There are several ways you can join us in the worship of giving:
MOBILE APP: Download the Church Center App using the links above.
MAIL: P.O. Box 287, Nuevo, CA 92567
TEXT MESSAGE: Send any dollar amount to 84321
ONLINE: Our online portal is easy and secure. You can make a one-time gift, or set up a recurring donation.
Prayer
If you're joining us live on Sunday morning, pastors will be available on Zoom for prayer and fellowship immediately following the worship service.
Connect with Us
We're so glad you joined us for our worship service online today. We would love a chance to follow up with you. At the link below, you can tell us a little about yourself so we can know how best to minister to you.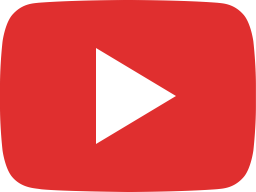 May God Bless Us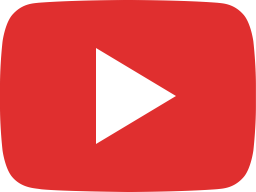 There is No Other Stream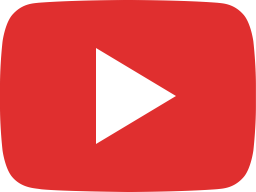 Lead Me to the Rock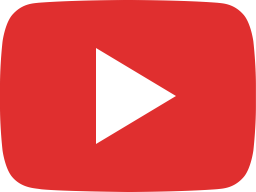 A Broken Heart and a Contrite Spirit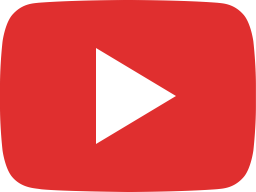 How to Talk to Yourself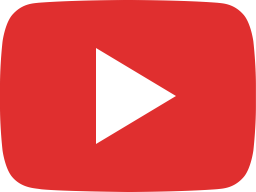 Made and Being Made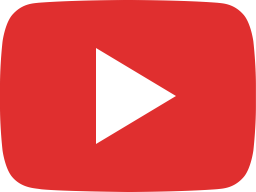 The Weight of Sin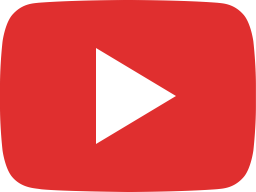 The Purposes of God's Heart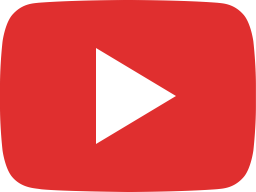 P(s)alm Sunday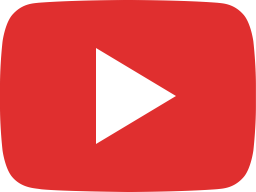 Living In The Valley – For Now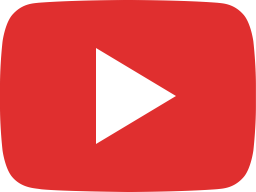 The Good Shepherd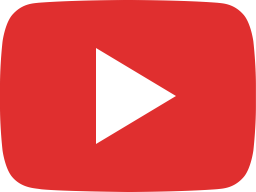 He Has Done It!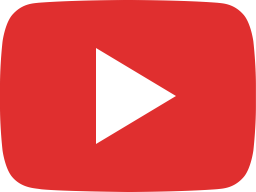 The Path of Life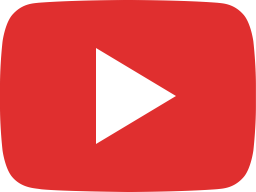 Expecting Joy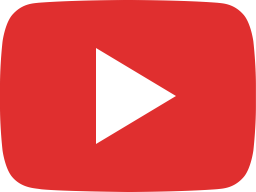 The Grace of Stability